Hello all my lovely friends! sorry about my absence these past few days. Its been pretty hectic to say the least. I went for the colonoscopy. Everything is fine! My colon is in tip top shape. Should I be happy bout this? Yes. Am I? No. I'm devastated!! This was the end of the line. My last chance, My last hope of getting a diagnosis. Crying is not something I do very often. Especially not in public but as the doctor said Alyssa, There are no problems to be found. I bursted into tears asking him what am I going to do now. I feel so sick every minute of everyday with no explainable reason for it so far. If this is what life is going to be like I don't want it...I procceed to blubber on about how I feel like a failure for being sick and that I am losing everything...school, volunteering, my social life, the future I am supposed to have. I worked so hard for everything I have and now I feel like I am watching it slip away. I don't know what I am going to do...I have no hope left..I have an appointment with internal medicine in december but really I don't where that will take me. Not only did all this gone go on but I got sick to my stomach multiple times afterwards and by abdomin has been so sore...fun I know
So for now all I have is my little old blog and my wonderful bloggy friends...OH AND ONE MORE THING...CLOTHES!! Thank goodness! Nothing like a pair of cozy legging to brighten up the day. (Side Note: Have you seen the new sequins legging they have out there? when the 30 day challenge is over) So I decided to wear em 2 days in a row. Fashion faux pas? maybe. Do I care? No I was comfy.
On another note did anyone what the CMA's last night? OMGeeee do I love me some country. I wish I was southern so I could say things like yall without have people look at me like an alien. A little southern girl twang wouldn't be so bad either. Forgive me I am getting side tracked. My girl Carrie Underwood was hosting it up with Brad Paisley if I do say so myself..and she was looking FAB-U-LOUS as usual! I loved her outfits and her hair so I thought I'd share pics with you guys. I wouldn't mind looking a quarter like her.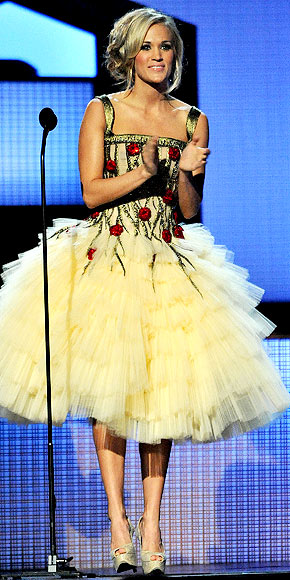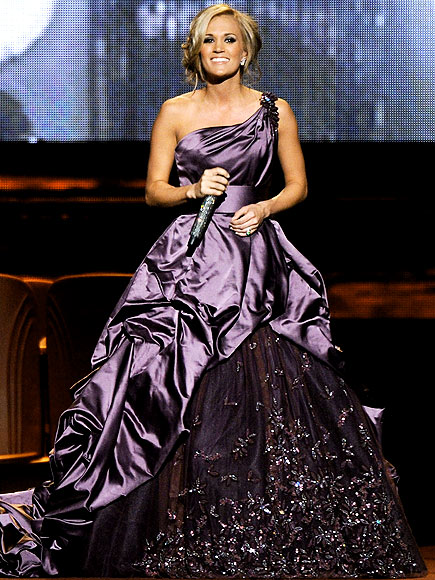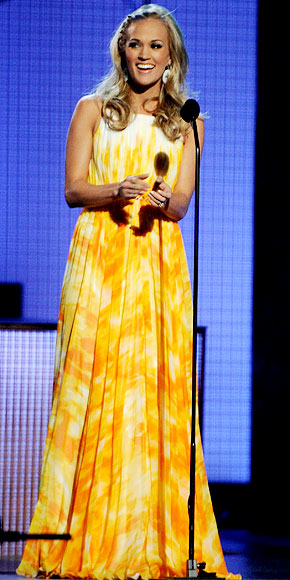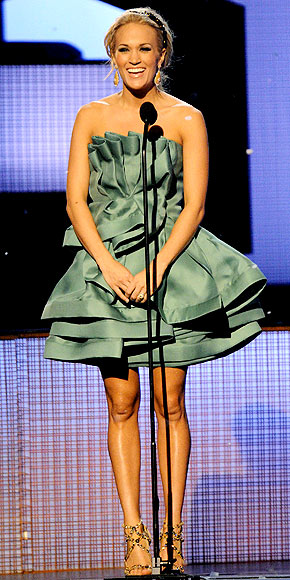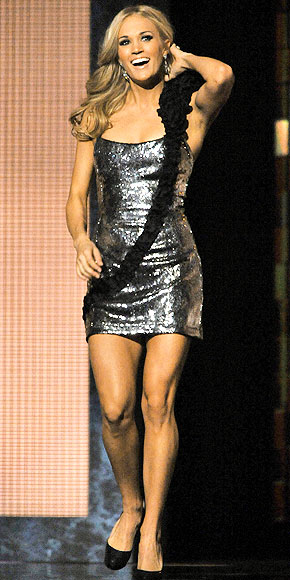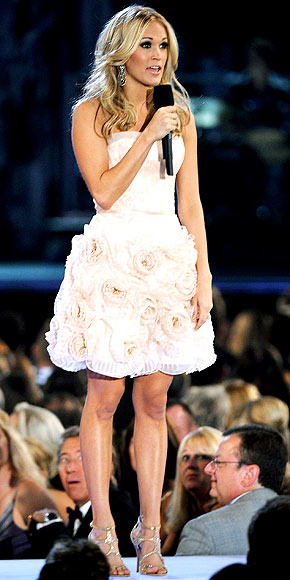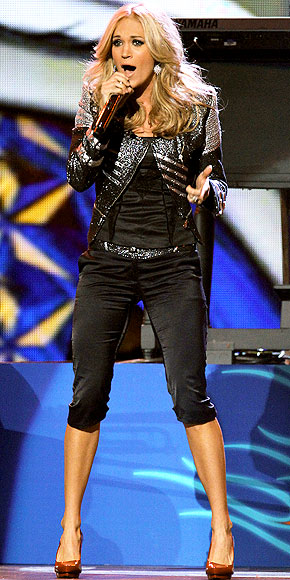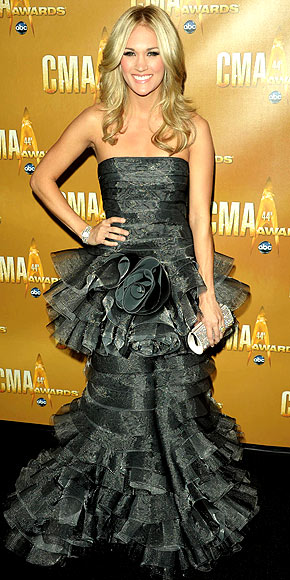 I think its safe to say I have a bit of a girl crush on Mrs. Carrie. lol I was also loving Rascal flatts song why wait and sugarland's performance of their song stuck like glue